SUPERIOR SERVICE GUARANTEED
We're Angie's List Super Service Award winners for the last 5 years and counting!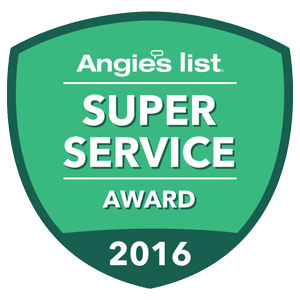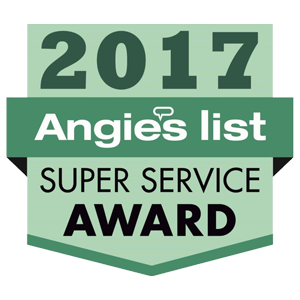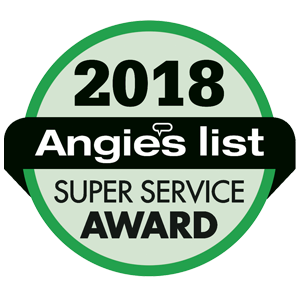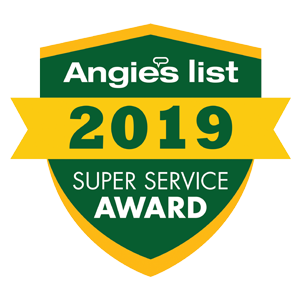 WHAT OUR CUSTOMERS ARE SAYING…
They were professional, punctual, friendly, and extremely helpful. They not only did a great job on the items that we hired them to do, but they also helped us understand our new home better. They fixed other minor issues at no additional cost. If we have any additional electrical needs, I would definitely use them again.
Carmine has been to our house several times over the past two years to perform various electrical work. And my wife and I have had nothing but a positive experience. Carmine returns calls, is on-time, and we absolutely trust his judgment. Honestly, it's like having a family member in the business. We only wish we could find a plumber who we could trust as much.
Carmine and his son Bill are first rate. In addition to the work described above, they added a couple of outside outlets that they thought we needed at no extra charge, having noticed a couple of extension cords snaking their way through windows and mail slots. The work was done on time, in coordination with the A/C company (Central Cooling & Heating) who hired D'Ambrosio for their wiring and recommended them for our service upgrade. I am very pleased with their work.
We had an extremely positive experience working with Bill from D'Ambrosio Electric. From the first (free!) estimate, we were very impressed with Bill's knowledge and professionalism. One selling point for us was that Bill paid close attention to our pets, making us feel comfortable leaving for the day while he worked, sure that they would be safe. After our initial estimate, we took some time to pick out our desired fixtures. Almost immediately upon contacting Bill again, he arranged to work very quickly.The work done was very careful and clean. It was also very quiet; a guest staying in our house had no idea that work was being done for most of the day. There were some initial issues in terms of communicating what exactly we wanted. This was our first project in our house, and we're still learning how to describe what we want and ask for it specifically.This included some issues with what lights were on which switches in the kitchen. After the first day of work, we saw what Bill had done, and realized that we had wanted something else. However, Bill was extremely accommodating and made the necessary changes without any hesitation. We were ultimately very pleased to have the work done and would absolutely recommend Bill and D'Ambrosio Electric to anyone looking for high-quality work done in their home.
The work went perfectly. I was pleased with the inventiveness in installing the lighting in the attic and bedroom closets. No other quote I received made an effort to do the job in a way that took into account a wiring approach that considered possible future additional electrical work I might do simply. The way the lighting was installed in the closets and attic was done in such an efficient and robust way that it now makes it possible future improvements with the better wiring design used by D'Ambrosio. Also the crew of three worked very efficiently getting the job done in 2 days with little time for breaks. After it was finished I had some concern for the outlet in the garage when I plugged in an 18 year old refrigerator, and they came out to the house in less than 24 hours and replaced the outlet. In talking to them when they arrived, the problem was more likely an issue with the old refrigerator and not the outlet, as the outlet they originally installed, being the latest available, was sensitive to a problem probably with the old refrigerator which I had replaced two weeks ago and was not keeping.